About Us
Get in touch with Forza Fabrication to learn more about us!
Forza Fabrication was started in 2020 by Nate Bernal. We are a family owned and operated construction company based out of Lubbock, Texas, with a vision of providing the highest quality construction for the best price. We offer barndominiums, construction, concrete, ranch work, pipe fencing & custom work. We also do interior work/design & can show you a 3D render of your future home that is to scale, Additionally, our number one priority is the satisfaction of our customers. If you are not fully satisfied with your finished product, please let us know so we can make it right as fast as possible!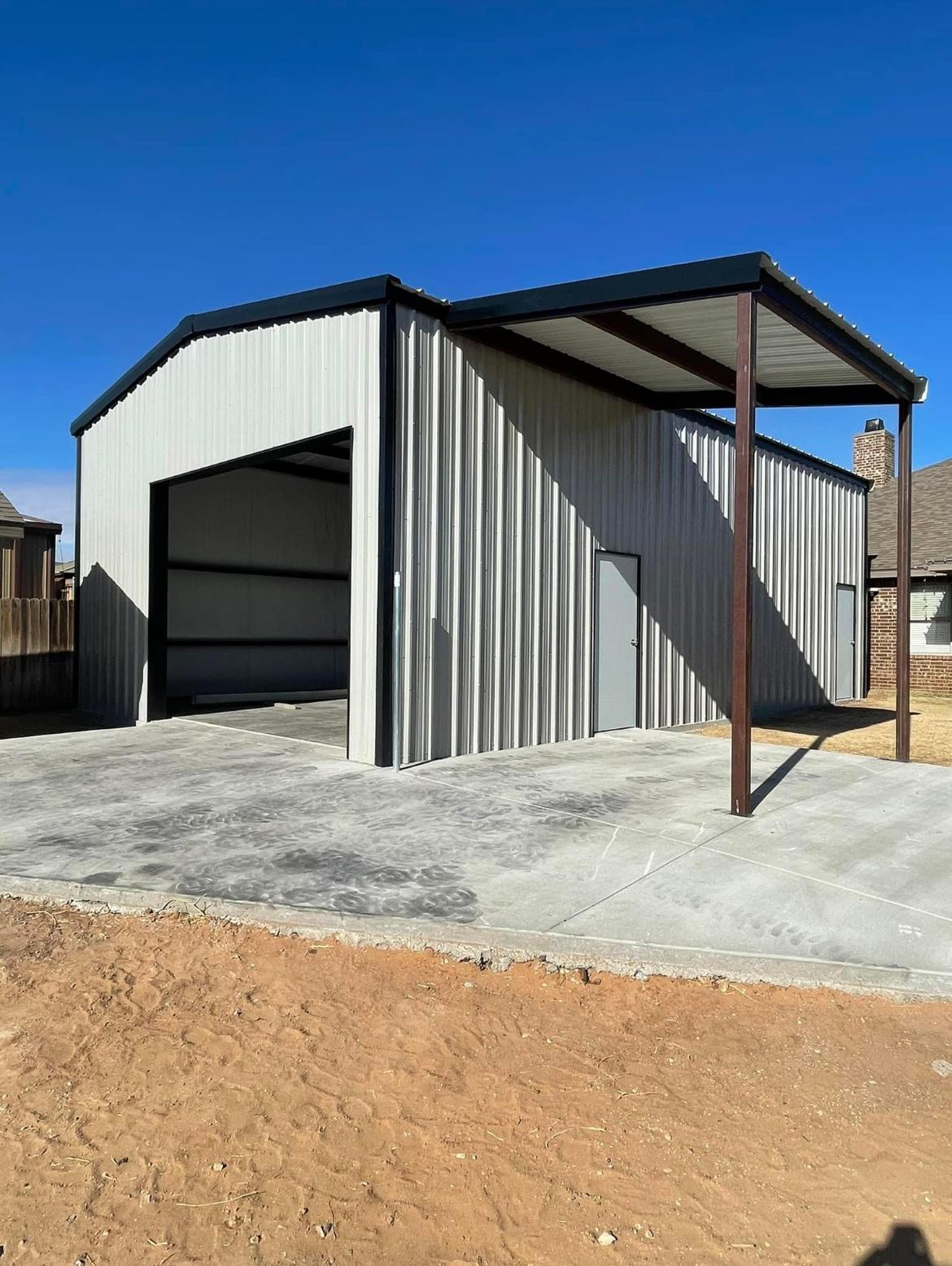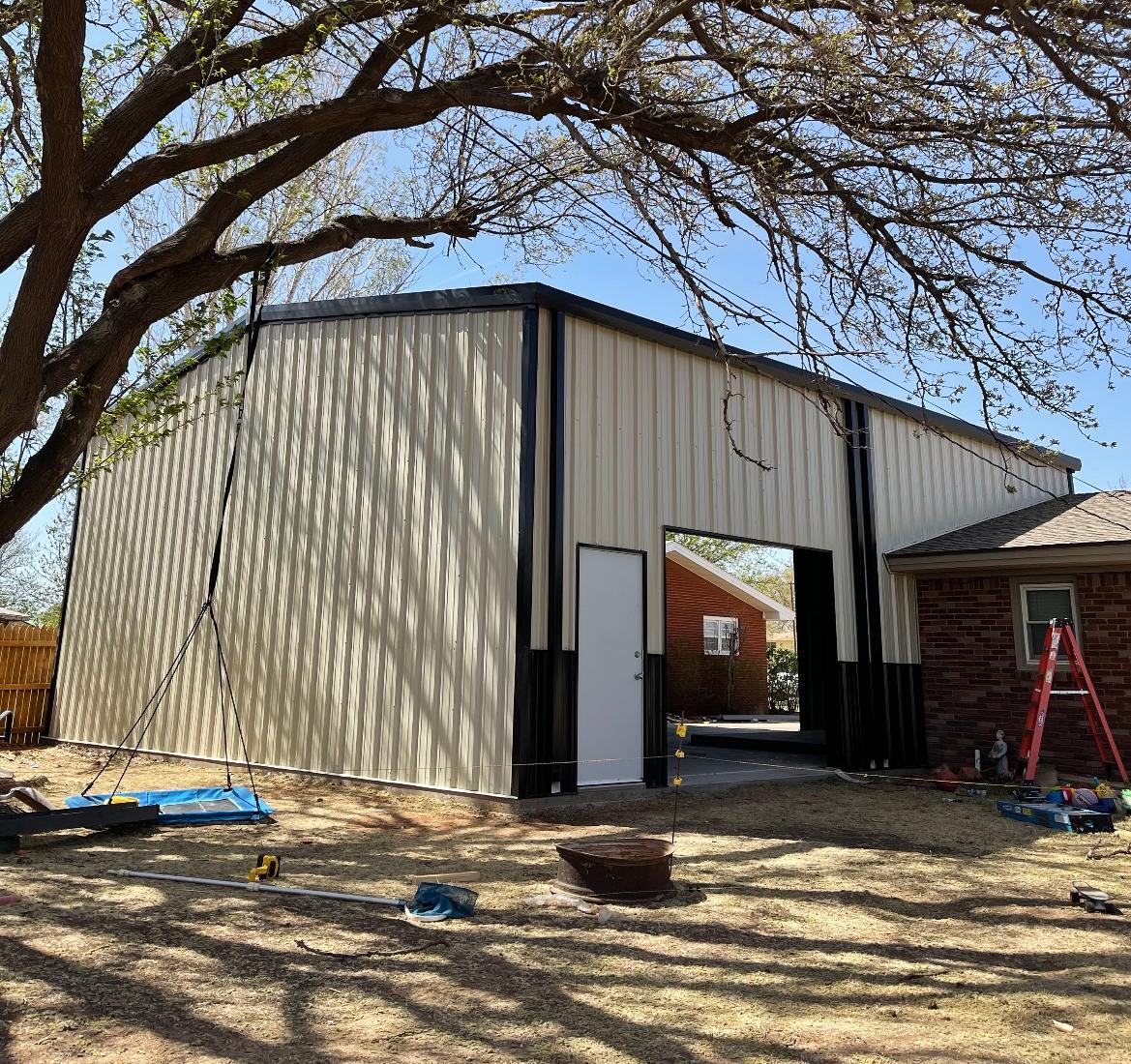 At Forza Fabrication, pricing sets us apart. We give you a better product for a better price. When you choose Forza Fabrication for your barndominium, concrete work, fencing, or construction project, you do not have to choose between quality and price. We believe that you can get a wonderful outcome without compromising on the quality of your build or sacrificing affordability. Forza Fabrication uses the best suppliers at the best price. Unlike many construction companies, we do not use the bare minimum standards for our projects. We believe in doing more than using what will just work – we want to ensure that your project is not only within your price range, but also is well made and high quality. This is why our materials are more than up to code. Our team works hard to ensure 100% customer satisfaction. When you get a quote from Forza Fabrication, you will see a complete, detailed breakdown: From cost of labor to cost of materials and build time, we guarantee a full breakdown. We want you to know exactly what you are paying for.
Don't Compromise on Your Project
Forza Fabrication believes you should not have to compromise quality or budget in order to get your project finished. We also believe that you should know exactly what you are paying for and get multiple quotes, but our work speaks for itself. You should not have to go cheap and compromise the quality of your project, and you should not have to pay an arm and a leg and assume that due to the price point it is the highest quality. To learn more about what we do or to get a quote, please Contact Us today!